Our Appointment System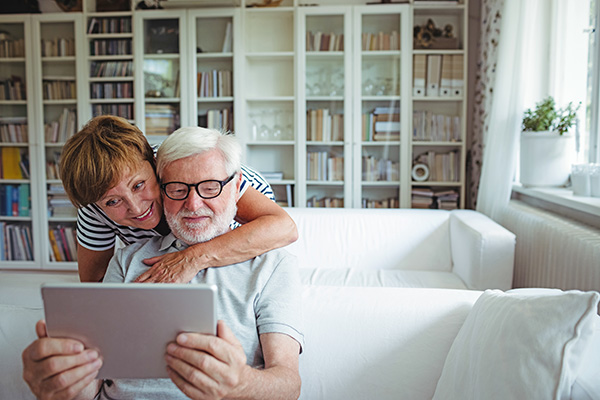 Book face-to-face or telephone appointments with your GP, nurse or clinician at a time that suits you.
Your details and information are protected by the highest standards of online
security, so all you need to worry about is what to do with the spare time you've
earnt.
Problems booking online appointments?
Book routine appointments
**Please note, due to the current Covid-19 outbreak we are not currently making appointments available to book online and we are not booking appointments in person. If you feel you need an appointment please call the practice
If you have already registered for online appointment booking, please click here to login.
We are open on the second Saturday of each month for routine pre booked appointments
Same Day Appointments
All requests for a same day appointment will require details about what the problem or need is. If it is something that only a GP can manage then a doctor will phone you back to discuss this and the doctor will decide whether an appointment is needed. To be fair to everyone, reception will not booking same day appointments for patients coming into the surgery, everyone will need to be phoned back by the doctor.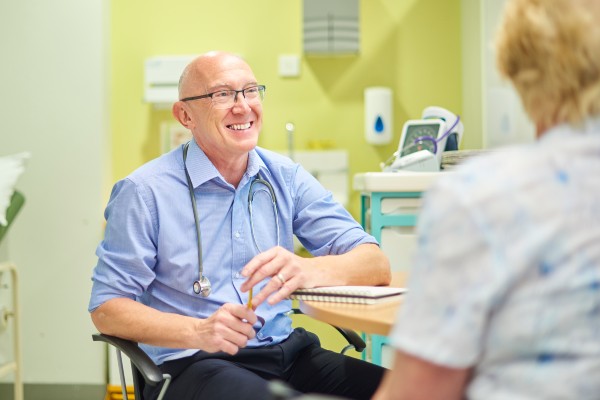 Appointment Types
Routine GP Appointment
Please consider whether any of the options below would be appropriate for you before booking one of these appointments. These appointments are 10 minute slots with a GP for routine issues. You can book a routine GP appointment up to a week in advance. If you feel you need a same day appointment, you will be called back by a GP to discuss this and they will book you an appointment if necessary. Please note that when the GP calls you the number will show as 'Withheld'.
Nurse Practitioner
A Nurse Practitioner can see many common conditions and can also prescribe.
Abdominal Pain
Allergic reactions
Asthma exacerbation
Back and neck pain (less than 3 months)
Balanitis (sore penis)
Bites (insect/human/animal)
Boils
Chest infections
Chest Pain
Cold sores
Constipation
COPD exacerbation
Coughs and colds (less than 3 weeks)
Cystitis
Dental infections
Diarrhoea and vomiting
Ear ache
Eczema
Emergency contraception
Fever
Haemorroids
Hayfever
Headaches
Head lice
Impetigo
Laryngitis
Mastitis
Minor head injury
Minor road traffic accident
Mouth ulcers
Rashes
Rhinitis
Sinusitis
Skin and nail infections
Sore eyes
Sore throat
Sprains and strains
Sunburn
Threadworms
Thrush
UTIs
Vaginal discharge
Verrucae and warts
Please be aware the Nurse Practitioner appointments are BOOK ON THE DAY only and are for patients with a NEW CONDITION OR PROBLEM that you feel needs to be seen on the same day.
If you already see a Doctor with your problem then it is not recommended to see the Nurse for the same condition.
The Nurse Practitioner DOES NOT TREAT:
Children under 1 year of age
Pregnant women
Patients who have previously seen another Nurse or GP for the same problem which is not improving
Telephone Appointments
You can request a phone back from a GP to discuss an issue which does not require a face-to-face consultation
A GP will call you back after their morning or afternoon surgery (depending on the time of day the appointment was made), or possibly earlier than this is they have time between appointments. Unfortunately we cannot give a precise time for these calls.
Please note that when the practice phones you the number will appear as 'Withheld'.
These appointments are usually booked on the same day, but can also be booked in advance if this is appropriate.
Practice Nurse Appointments
Practice Nurse appointments are booked in advance for ongoing management of chronic diseases (such as asthma and diabetes), as well as other services such as cervical smears, sexual health and immunisations.
4YP – sexual health appointments for both registered and non-registered young people between the ages of 13 and 25.
Cervical smears (cytology)
Childhood immunisations.
Chronic disease management, including diabetes, asthma, COPD, hypertension, coronary heart disease etc.
ECGs
Emergency contraception
Flu and pneumonia vaccinations
Sexual health
Stitch removal
For further details on specific services, please see the Clinics & Services page of this website.
Healthcare Assistant
Our HCA can see patients for smoking cessation, new patient health checks, NHS health checks, dressings, blood samples, and teen health checks.
Phlebotomy
Our phlebotomy appointments are for the taking of blood samples, and are generally 5 minute slots.
We will only perform blood tests if they have been requested by your GP or other health care professional. We will only take blood from children over 7 years of age.