Current Service Provision
The practice remains open to patients who need to contact us. The team will decide how best to deal with your problem whether by telephone, text or face-to-face. Please call us in the first instance to avoid coming in to surgery.
Masks
If you do need to attend the practice you must wear a mask, for the protection of yourself and our staff.
If you do not have a mask there here are some guides on making one
You can also buy a mask from Eastville Pharmacy (in the health centre building) for £1.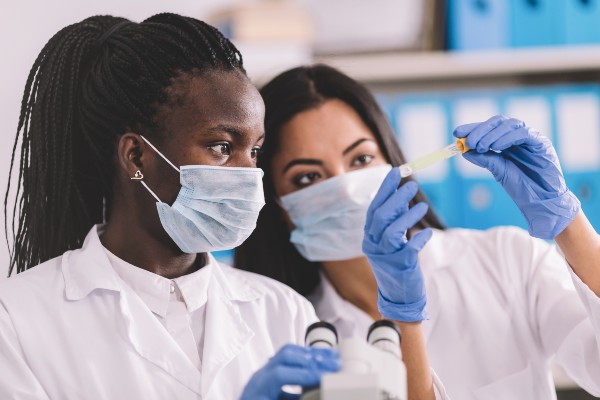 Published: Oct 19, 2020