Coronavirus: Information for Patients
Dear Patients,
We are all facing a time of great uncertainty and challenges, and we will continue to work as hard as we can to manage the increasing demand and changes in health care needs. We are very grateful for your support in this and have created this information sheet to try to help with this.
PLEASE CONSIDER IF YOUR QUESTION CAN BE ANSWERED WITHOUT CONTACTING THE GP SURGERY.
In keeping with national advice we have changed the way we are working to prioritise urgent needs, so if you have non urgent needs please help us with this by using the following resources where you can.
We find that many people's questions or concerns can be answered by on-line advice. This will allow us more capacity to deal with issues that will require urgent medical attention. The NHS website and Patient Info are fantastic resources to support self-care. Further documents are attached detailing which services in the practice are running at present and which have been deferred to allow us to support our patients with the greatest needs.
Prescriptions
Please do not order your prescriptions earlier than usual – we are turning things around as quickly as we can, but will really struggle to manage this if overwhelmed by 100s of patients ordering just in case.
Treatment and Testing
Coronavirus is a virus and so antibiotics do not help at all. We have no availability to do any
Coronavirus testing ourselves. There are no blood tests available to see if you have been exposed or have any immunity.
Self-Isolation
If you are in an at-risk group please heed the national advice and self-isolate. Please do not contact us just to ask us to confirm this for you on an individual basis.
For further advice on at risk groups and self-isolation please visit our self isolation page 
Local Support
Local support can be accessed by contacting the We Are Bristol helpline: 0117 3523011
Call handlers will be available initially during office hours (8.30am to 5pm Monday to Friday, 10am to 2pm Saturday, Sunday and bank holidays) to provide support for people with a wide range of needs, including obtaining food supplies, other essential items and medication. They can also help arrange follow-up support with different organisations.
You can also email: coronavirus@bristol.gov.uk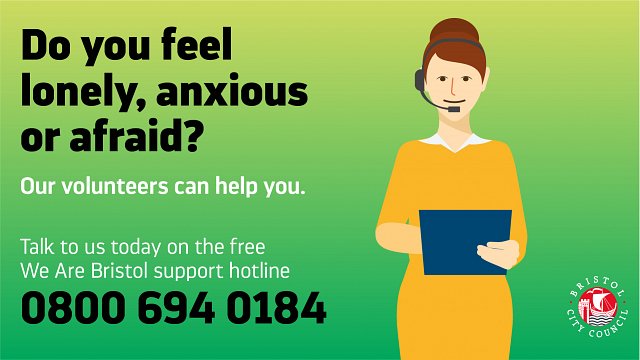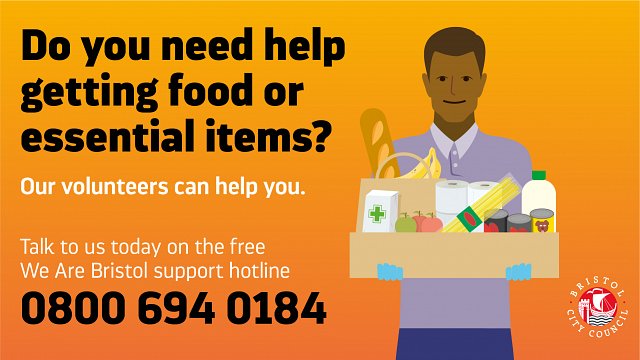 Children
The following resources are excellent and may help parents looking after unwell children
Asthma and Coronavirus
If you are asthmatic we understand you will want to have inhalers available to use. If you are not asthmatic then inhalers will not help you with Coronavirus symptoms.
More useful advice for patients with asthma can be found here
Carers
Advice for carers can be found by clicking on this link
Do Take Extra Care
Many of us are understandably feeling anxious at present. Try to prioritise sleep, movement, healthy food and relaxation. Connect with friends by phone.
The nhs apps library has a number of resources to support emotional health:
One You (includes videos for home workouts)
Every Mind Matters has now released expert advice and top tips on how to look after your mental wellbeing if you need to stay at home during the coronavirus (COVID-19) outbreak. It also includes guidance if you're feeling worried or anxious about the outbreak.
Click here to visit their website 
As our Chief Scientific Adviser Sir Patrick Vallance has said
"This is going to be a national effort. Together, we all need to be brave enough to stay calm, act rationally and follow the science. We will need to take care not to spread the disease and take care of each other."
Thank you,
from all at East Trees Health Centre